Friendship Equine Dental Services, LLC
What to expect on a visit to your farm?
-You can expect us to be prompt! We realize our
clients time is important to them.
- Your horse will be treated with kindness and patience.
- Joel will examine your horse and inform you of what work needs to be done.
- There will be no hidden fees.
- You will receive a chart to keep with your records
of the work that was done on your horse.



Kids at camp getting hands on teaching.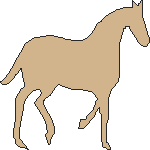 Email us at
friendshipequine@yahoo.com
410-259-1301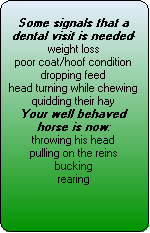 Insuring your horse is a healthier and happier partner
Joel T. Nupp EqDT
Lil Jake and Joel